Service Offering – Value from Technology
B2E Principal Simon Berkeley explains how we help clients to review their IT capabilities and ensure they are set up for success.
He describes the assessment against current technologies and emerging trends, and how B2E (where necessary) re-aligns or transforms the IT function to enable it to meet the needs of the business, and harness the best of new technology
Service Offering – Enterprise Architecture 
How can clients envision, plan, develop, and evolve their Enterprise Architecture to achieve tangible business outcomes ?
B2E Enterprise Architecture Lead Shahid Mahmood explains how – using an array of internal decision support tools, extensive business experience, subject matter expertise, architecture prowess, and technical consulting skills.
Top Tips for Starting a Consulting Project During Lockdown 
B2E Partner Julie Crawford shares useful techniques for successfully integrating at a new consulting client project while working from home during the current lockdown period.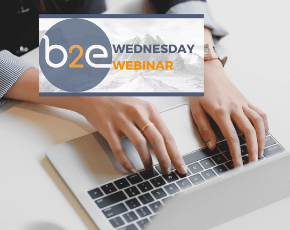 1st July – Benefits of a Successful Procurement Function
Stephen Green will explain typical procurement challenges and key tips whilst providing an overview of a successful recent case study.
8th July – Introducing a Digital Solution into the NHS
Smriti Singh will talk about the work she has done with one digital provider to help them sell into the NHS.
15th July – Designing an Exponential Organisation
Tony Manley will examine some of the business design attributes that are common across successful 21st century organisations and how to apply them.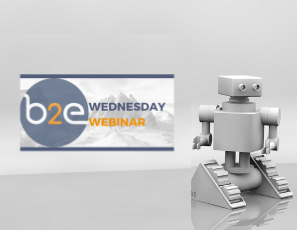 22nd July – Gaining Productivity from RPA
Hugh Abbott, Marcel Horst & Tomas Sterner will share their experiences and examples of some of their successful RPA projects .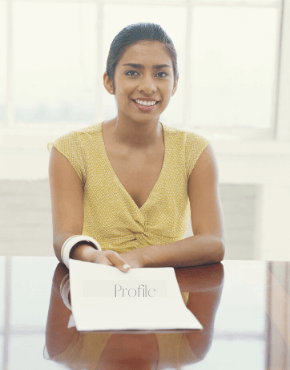 Update your Consulting Profile
Take the opportunity to review the consulting profile you have registered with us and to update your latest details. We may have an old copy of your profile which does not reflect your recent projects and achievements.
Tell us what types of opportunities you are looking for next, when you are coming free, or even set up an automated search agent.