Corporate Strategy – Service Offering
B2E Principal Andrew Turner explains how the well executed Strategic framework is at the core of all successful companies. When successfully implemented and understood, it acts as the touchstone for decision making and the glue that binds individuals into high performing teams and those teams into an aligned and purposeful entity.
Read about B2E's extensive expertise from strategic and transformational programmes for blue chip companies and public sector organisations.
Commercialising Finance Service Offering
B2E Principal Mike Thompson explains that to achieve high performance in a challenging global market place, companies are more and more looking to their finance function for commercial insights to support business success.  Read about how Commercialising Finance Services can help different organisations.
Wednesday Webinar 10th June 12.30pm
Later in the month, B2E Principal Aruna Koya leads a webinar on "Evolution of Blockchain – And How to Benefit."
Join Aruna to learn more about the global adoption of Blockchain, developing trends and how you could benefit.
The B2E Role Xchange Will Help Expand Your Search For Opportunities
Utilise the B2E Role Xchange to find your next opportunity.  This is our completely free search service which identifies relevant interim consulting opportunities across the UK by screening the major UK Job-Board sites (not just those opportunities that we offer at B2E Consulting).
Wednesday Webinar 24th June 12.30pm
Many of you will recall B2E Principal Ian Busby's very useful webinar in April which focused on Government Support for Consultants.  Towards the end of June, do join Ian for his next very timely webinar which will examine Organisation Design in the New World.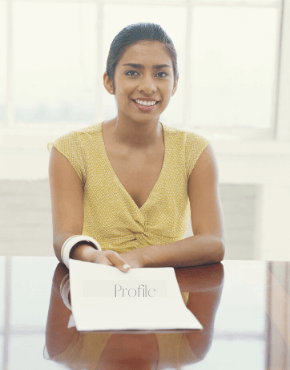 Update your Consulting Profile
Take the opportunity to review the consulting profile you have registered with us and to update your latest details. We may have an old copy of your profile which does not reflect your recent projects and achievements.
Tell us what types of opportunities you are looking for next, when you are coming free, or even set up an automated search agent.