B2E May 2023 Newsletter
This month, the B2E Consulting newsletter focuses on Sustainability, and Equality, Diversity & Inclusion (EDI).  We are proud of our commitment to building a better world for all, and this is embedded in all areas of our operations, from ethics, labour and human rights, through to environment and sustainable procurement.
We are delighted to announce that we have been awarded a Platinum medal in the EcoVadis sustainability awards, putting us in the top 1% of companies.
Please do also take the time to update your details with us and check our latest consulting opportunities.
CSR and Sustainability 
Owen Hughes
As businesses come under increased pressure to be able to demonstrate not only their sustainability, but also their policies and approach to supporting staff and the community, it is becoming increasingly important to have a clear strategy and direction in relation to sustainability and social responsibility.  Click to read how B2E can help…
B2E helps Multinational Enterprise towards Net Zero
Case Study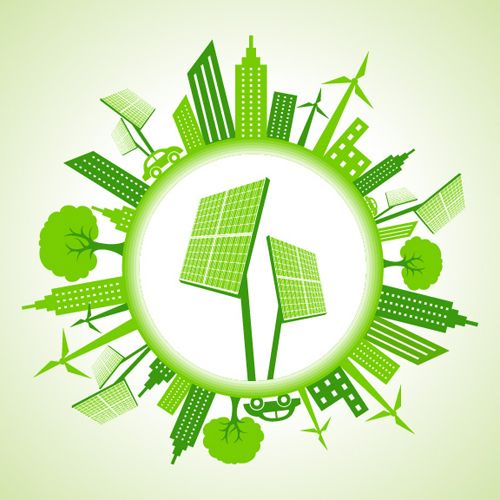 One of our experienced Sustainability consultants has successfully completed an engagement to conduct a review of our client's existing sustainability processes, procedures and skills sets at the company and to develop an ambitious sustainable procurement strategy to support their net zero commitment..
An Update from B2E's EDI Sponsor
Dale McNeill
Dale McNeill gives an update on our ED&I strategy and a deeper dive into two areas on our agenda: Unconscious Bias and Neurodiversity.  Click to read more…
B2E Consulting's EDI Services Overview
Liz Mayers
EDI is complex, multi-faceted, intersectional and sensitive – and therefore really hard to get right. Click to read more about how B2E can help your organisation…
Recent Feedback on Our Sustainability Goals and Policies
Or directly email us an updated profile and your availability using the button below and we will amend your details within our portal.
How Can B2E Consulting Help Your Programmes In 2023?
We always welcome the opportunity to discuss your consulting project requirements and our service offerings with you further…