B2E October 2020 Newsletter
In this monthly edition, take a look at our 'Operating Model' and 'Value From Technology' Service Offerings and meet our B2E Principals in these areas – Nathan Allchin and Simon Berkeley.
We have two very interesting free webinars taking place in October which you can sign up for, as well as one of our well-reputed CV Peer-Review sessions led by Hugh Abbott. And finally, don't forget to update your details with us and review our latest consulting opportunities.
Service Offering – Operating Model
B2E Principal Nathan Allchin explains how businesses are rarely given the opportunity to stop how they operate today whilst building the runway for tomorrow.
He identifies some typical cases for change which often lead to questions around the Operating Model. And he shows how the Operating Model needs to be able to transition between the old and the new to facilitate change
Service Offering – Value From Technology
B2E Principal Simon Berkeley explains how B2E works with organisations to assess capabilities in respect of current technologies and emerging trends, and – where necessary – re-aligns or transforms the IT function to enable it to meet the needs of the business, and harness the best of new technology.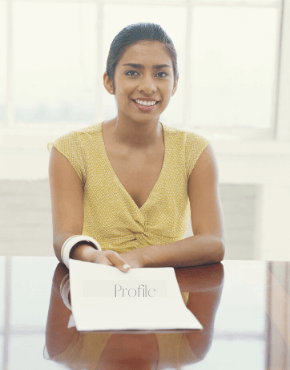 Update your Consulting Profile
Take the opportunity to review the consulting profile you have registered with us and to update your latest details. We may have an old copy of your profile which does not reflect your recent projects and achievements.
Tell us what types of opportunities you are looking for next, when you are coming free, or even set up an automated search agent.