B2E September 2020 Newsletter
We hope that you are all keeping well…
In this monthly edition, take a look at our Cyber Security and Data Strategy & Analytics Service Offerings and meet our B2E Principals in these areas – Dr John McCarthy and Alex McCallum.
You can also take the opportunity to sign up for Wednesday Webinars taking place in September. And finally, don't forget to update your details with us and review our latest consulting opportunities.
Service Offering – Cyber Security
B2E Principal Dr John McCarthy explains how executives and senior managers need to fully understand what cyber security is and how it impacts upon them and their businesses.
He outlines the 3 main B2E offerings in this space and how Cyber Security Strategic Consultancy; Cyber Security Workshops and Staff Development Information Security Assessment & Testing can provide business leaders with practical steps of incorporating good cyber security practices into their workplaces.
Service Offering – Data Strategy & Analytics
B2E Principal Alex McCallum explains how Business Intelligence (BI) and Analytics are at the very heart of understanding current Business
Performance, determining future Business Strategy and shaping the Transformation.
Data Science or Analytics explores trends, while Insight Exploitation ensures that Insight usage is automated across all functions.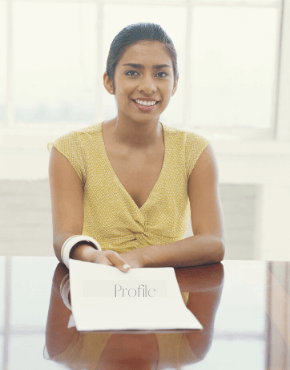 Update your Consulting Profile
Take the opportunity to review the consulting profile you have registered with us and to update your latest details. We may have an old copy of your profile which does not reflect your recent projects and achievements.
Tell us what types of opportunities you are looking for next, when you are coming free, or even set up an automated search agent.