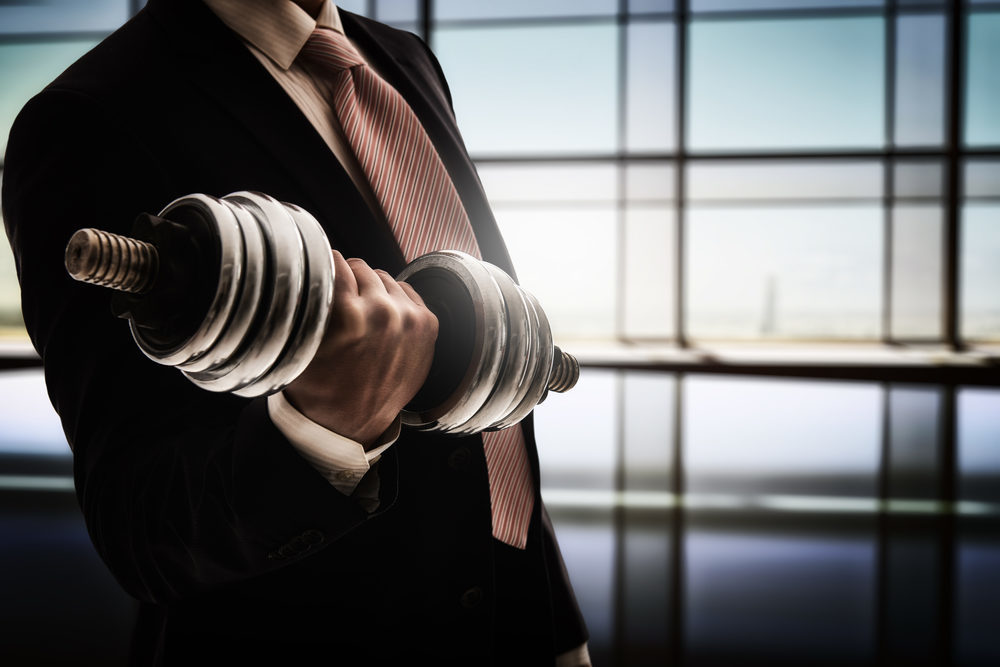 Interim Consultants – changing roles, changing routines: 3 top tips to help manage your health and well-being, from home to hotel
Starting a new interim role can often throw routines into disarray. More often than not, the lifestyle and well-being of an interim consultant takes a back seat as they fling themselves into a new role, new routine, demanding clients, and actually just getting on with the job. We consulted Lisa Ali, Body Transformation Coach specialising in professional interim consultants. Lisa who was a successful interim project and programme manager explains, "It took me a long time to realise, that creating some simple routines alongside the routine of work could bring great benefits to my weight, my overall health and my energy levels."
Here Lisa outlines three simple things you can do (and start today even!) to help with your weight loss, energy levels and overall health.
1. Exercise doesn't have to mean the gym
The last thing most people want to do is to finish work and then spend an hour on the treadmill.  Exercise can be anything you like, even walking a bit more will help, but one thing Lisa suggests time-strapped people do is a little bit of High Intensity Interval Training (HIIT). Lisa explains, "This may sound scary, but the best thing about HIIT is that you work at your maximum effort – no one else's!".  If you can commit 20 minutes three times a week, HIIT will start to bring great benefits.
For example, you could warm up for minimum of 3 minutes, then do sprints on the spot (think Usain Bolt on the spot, arms pumping) for 30 seconds work, then 1 minute rest. Repeat 6 times, cool down and stretch, and you've just completed a very effective exercise.
2. Think ahead about food!
Most people get caught short with food and grab the first thing that comes to hand, particularly at lunch time – you're in the office, you can't get out.
Take something in with you before you get in the office.  Make sure you have veggies/salad and a good source of protein (lean meats, fish, lentils pulses) with a good source of healthy fats (avocado, olive oil, nuts) and you'll feel fuller for longer.
And even if you can only commit to a healthy breakfast and lunch, that gives you much more evening flexibility.
3. Stress can hinder weight loss efforts
As many studies attest, stress can impact many areas, and the impact on the hormones that work together for fat loss can easily get out of kilter.
One way to combat stress is to make sure you get a good 7-9 hours sleep.  Switch off gadgets (stop phone fiddling) and make sure you get a decent night's sleep for optimal body recovery and health benefits.
Lisa's experience of turning around her health whilst still working in a pressurised business environment is great example and we hope these three tips will help with your own body transformations!
About the contributor, Lisa Ali

Lisa is a Body Transformation Coach who personally understands the life-style challenges that a successful interim career brings – working away from home, long hours and eating out.  Lisa now supports other interims in their own 'body transformation journeys' with an on-line 12 week programme.  You can also check out her latest cheat sheet "How to shed pounds even if you have the busiest of lives and careers".