HOW WE CAN HELP
B2E is an expert-driven consulting company, helping businesses deliver transformation and change programmes,
leveraging our community of high calibre consultants
B2E helps businesses to implement business change efficiently and cost effectively.   We have a Consulting Community of over 20,000 independent, expert consultants, who have trained at big consultancies or blue chip companies – and who have been part of most major change programmes in the UK over the last 10 years.
Harnessing the power of our Community is what enables us to find the right consultant
(or team of consultants) for the level of support you need.
Sharing risk and partnering with clients to deliver agreed outcomes.
Our Principals work closely with you to understand your challenges and issues, formulate the right approach and assemble the right team to meet your precise requirements. They will subsequently partner with you throughout the programme to lead the team, ensure delivery and assure the quality of the outcomes.
Whilst many firms preach "Lean", we have applied the philosophy to ourselves, and have minimised our overheads – both direct and indirect – and maximised our flexibility.   We achieve this by drawing on our community of experienced independent consultants to build your team, on an "as needed" basis, rather than employing a full time bench.
This is reflected in our commercial model, which means you get higher calibre resources, but at reduced cost when compared to conventional consulting charges.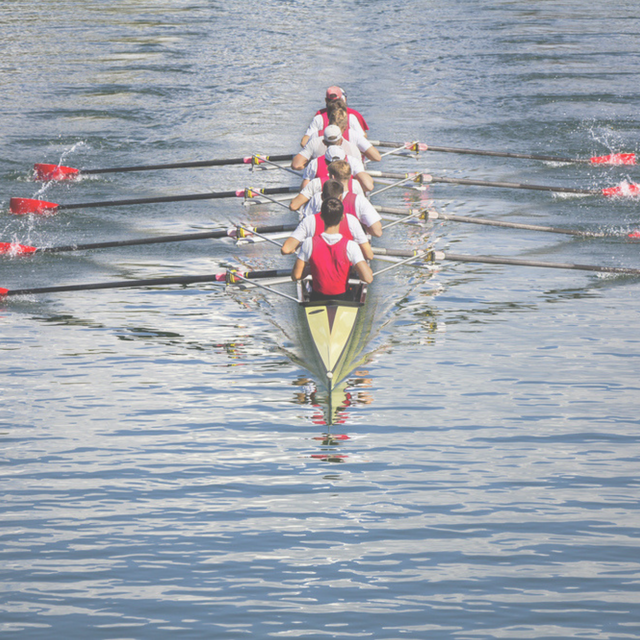 Packed with features that conventional Resource Augmentation just can't match. 
Managed Capability gives you on-demand access to our flexible and scalable pools of high calibre transformation experts across a range of capabilities (e.g. Business Analysis, Change Readiness and Project Management).
Where this differs from traditional Resource Augmentation is that B2E will take care of all aspects of recruiting, on-boarding, performance management (and everything in-between); with quality and consistency assured by on-site Account Managers.
Our Account Managers and their teams are all senior ex-business transformation practitioners themselves, and bring a strong understanding of programme structures, client requirements and cultural characteristics, along with an unwavering focus on service delivery.
So, if you feel you are spending too much time, effort and cost on scaling up your teams, and not getting consistent quality in return for this investment, then Managed Capability is the solution.
Rapidly deploying interim consultants to address a skill or expertise gap
Whether you are looking for a consulting team to deliver your Change Programme, or an individual consultant to boost your project expertise, our community of >20,000 high calibre Consultants can help.
This community represents individuals who have been involved in every business change in the UK over the last 10 years – so we can always find you someone who has "done it before"
Our team of experts have over 200 years of consulting experience between them – they know what "good" looks like in your field and can help you find the right people for your programme quickly.
Delivering hands-free business operations
Whether you are new to automation or already on your way, B2E is your best partner for the journey.
We have the experience and know-how in automation tools like UiPath, PowerShell and Machine Learning. We differ from our competitors in that we're not hung up on using a particular tool for a particular job – we look at your automation needs and supply a solution that works.
Robotic Process Automation – Increase Workforce Productivity
Robotic Process Automation, or RPA for short, is the art of replacing or enhancing manual computer user interaction with a software robot. The robot is programmed to do exactly what the user would do including making intelligent decisions and catching errors.
Machine Learning
Machine learning is a type of artificial intelligence (AI) that provides computers with the ability to learn without being explicitly programmed. Machine learning focuses on the development of computer programs that can change when exposed to new data
Beyond Robotics
Sometimes RPA and Machine Learning are not enough and we need a stronger pill to put life into solutions. We want to go beyond the limitations of our current knowledge base – this is when Artificial Intelligence comes into play. With AI we can let your current business model be the base for the future one –  it may not be what you expect!