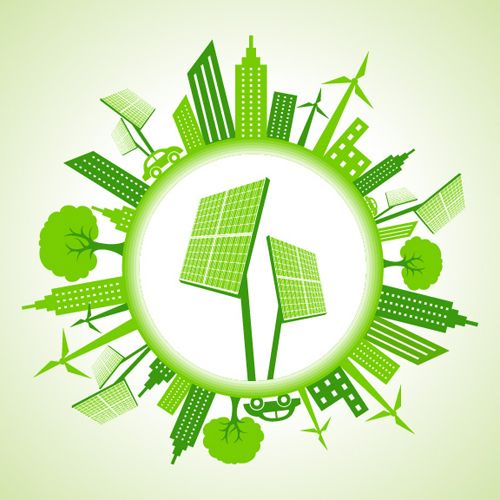 We are delighted to announce that B2E Consulting is now operating as a Carbon Neutral company.
We are thrilled to announce that B2E Consulting has achieved a significant milestone on our journey towards sustainability. As of today, we are proud to operate as a carbon neutral company, making a positive impact on the environment and paving the way for a greener future. Through analysis, innovation, and responsible practices, we have successfully offset our carbon emissions, and remain committed to delivering excellence in consulting services while actively reducing our ecological footprint. Thank you for your continued support as we navigate towards a brighter, carbon-neutral horizon.
About the author, Jo Young.

Jo spent 10 years at Accenture working in the Change Management and Utilities practices, largely in the areas of Programme Management, Change Management, Implementation Planning and Execution and Call Centre management.

She now ensures that things at B2E work in the way they should.